︎ "Morning Roomie!"
(2022) stop-motion cut paper animation
Inspired by acts of service as a love language and the pleseantries in living with someone you care for.

Final animation for the course Typography for Illustrators led by Rafael Attias.

︎ America's Food Basket (hypothetical) Re-Branding
Inspired by the multicultural hispanic community that inhabitS Broad St. (where the supermarket is located), I designed a brand identity for America's Food Basket full of vibrant colors, bold typefaces and "spanglish" messaging.
The rebranding included 3 posters and a take out box mockup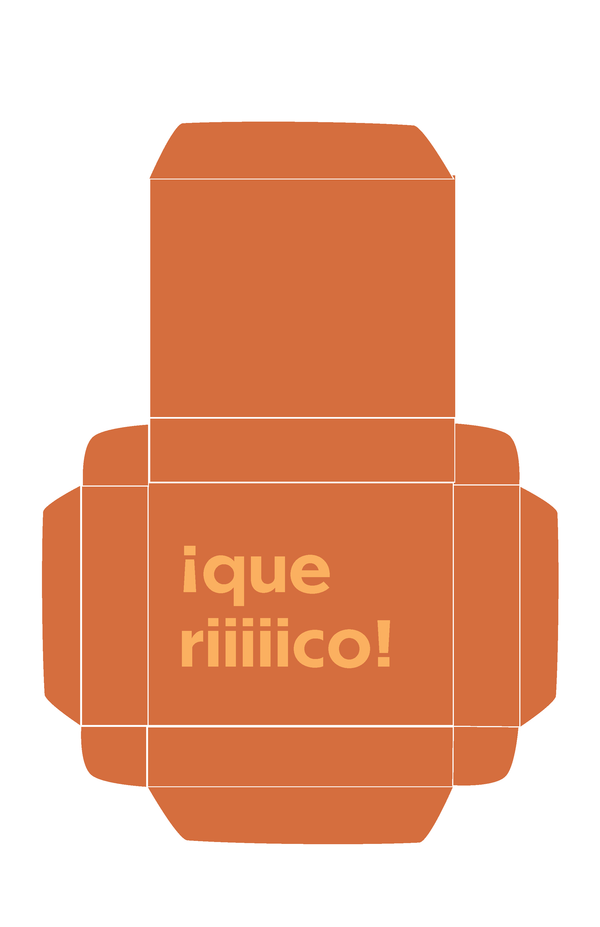 ︎ "Kisses Goodnight"

(2023) 6 x 10 x7in, plywood, fabric, felt

An assignment geared to utilize the "finger tapping" mechanism by wooden rods suquentially hitting the ends of wooden parts connected to a rod.